Lynne Taylor Donovan Home
WELCOME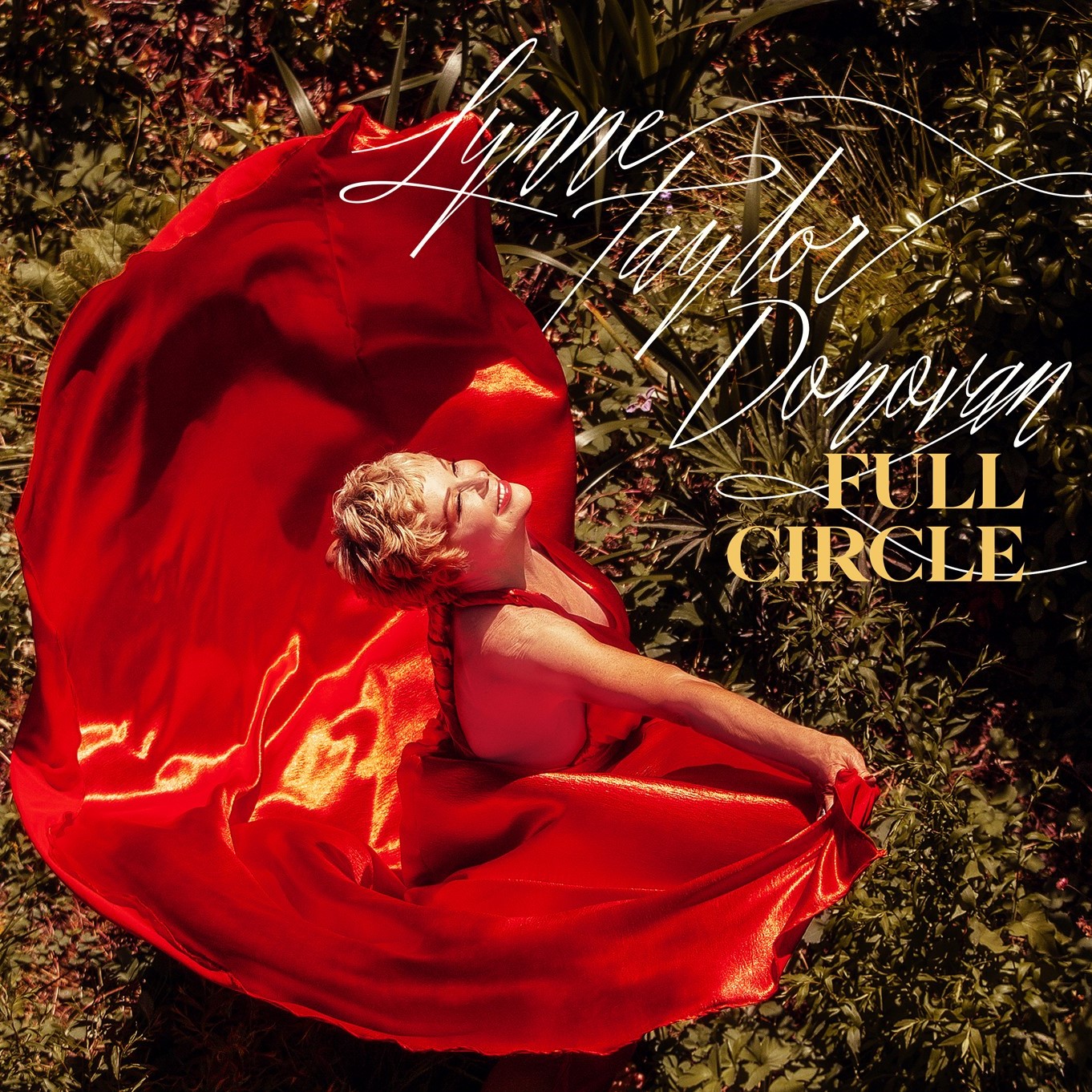 FULL CIRCLE
Lynne Taylor Donovan's to release new hi-fi vinyl LP in the coming weeks. This much anticipated album will be available through the website and select record stores in
Canada, The United Kingdom and Australia.
Pre-sales begin in June (albums ship from Canada)
******************************************
Articles in Cashbox Magazine and Canadian Beats Magazine
coming soon.

PRE- RELEASE REVIEWS FOR THE NEW ALBUM ARE STARTING TO COME IN:
Dan MacIntosh of SKOPE MAGAZINE in BOSTON, USA writes:
"Lynne Taylor Donovan is a talented and experienced country singer…
Full Circle finds her doing what she does best."
READ MORE

Jennifer Stone from THE DAILY MUSIC ROLL in WYOMING, USA writes:
"'Full Circle', filled with passionately crafted euphonious tracks."
READ MORE

Wolf Georgia from THE MUSIC FARMER in SYDNEY, AUSTRALIA
Calls Full Circle
"A Stirring Journey Through Musical Evolution"
 READ MORE

Dave Franklin, DANCING ABOUT ARCHITECTURE in LONDON, ENGLAND
declares FULL CIRCLE
"A neat overview and a gorgeous set of songs."
READ MORE
EXCESS MAGAZINE - BERLIN, GERMANY writes:
Lynne Taylor Donovan  is rightly a country and folk legend in her native Canada. Full Circle….is a testament to the songwriting, musical and vocal talent…10 out of 10: WOW!!
Folk and country lovers should not miss this powerful woman.
READ MORE
***********************************************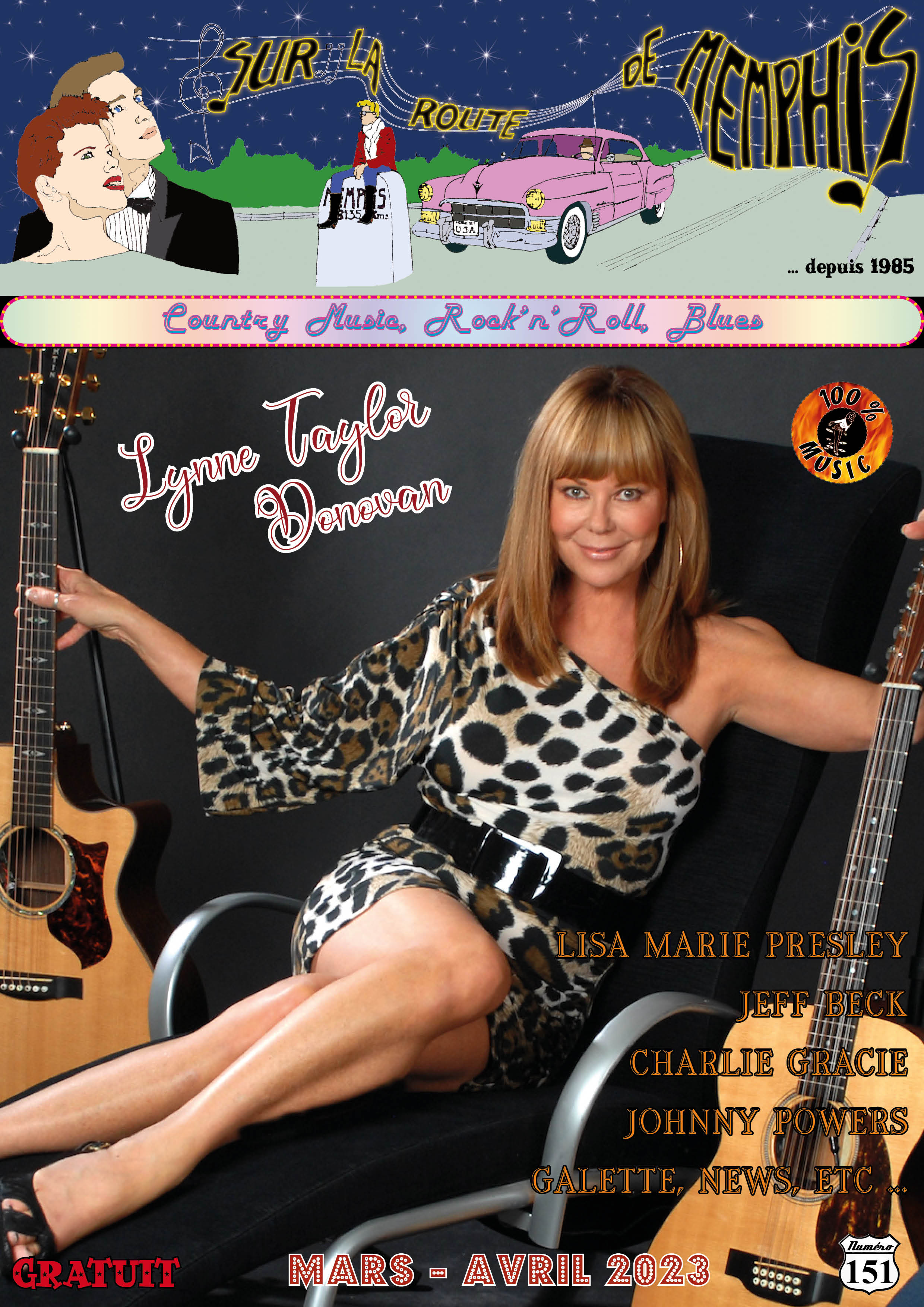 LYNNE TAYLOR DONOVAN GETS  MAJOR   FRENCH MAGAZINE FEATURE
Lynne got the cover, a major article and interview in the French magazine Sur La Route De Memphis this month. 
The country-wide magazine is one of the most popular music magazines in France. We thank Gerard and all the people at the magazine for this great feature. (NOTE: This magazine is in French.) 
Enjoy!  Sur La Route De Memphis
********************************************
UK COUNTRY MUSIC AWARDS 2023
The pre-launch kick-off was on April 23. 
The show featured  many of last years winners and was a huge success. Lynne Taylor Donovan will present the 
UK Country Music Awards "Album of The Year" 
award once again this year at the awards show October.
Click on the logo to learn more.

                                         *********************************************
JAMSHERE MAGAZINE UK REVIEW
To say that Lynne Taylor Donovan has an amazing voice is a gross understatement. Donovan is an unusually strong vocalist, regardless of genre. Her voice is unwavering and her phrasing is absolutely impeccable.
Donovan is also one of the few artists who produce an output of consistently excellent material.  She's also that rare breed that can gravitate successfully between serious subject matter and more lightweight fare with relative ease. 
Donovan proves herself to be an artist that, though country at heart, her music can sometimes be hard to put in a single category. She makes music that rises above the others and doesn't get trapped. She sings with such fierce certainty and gentle poignancy, that she makes every song sound much more important. And a lot of it is. 
How does one sum her up Lynne Taylor Donovan? Her voice is incredible; she's even leagues beyond some of her so-called peers. She sings songs that matter, over and above the average cookie-cutter country tune. Needless to say both the album, "Talk To Me", and the latest single "Tennessee Whiskey" make a great listen!

****************************************************************