Lynne Taylor Donovan Home
WELCOME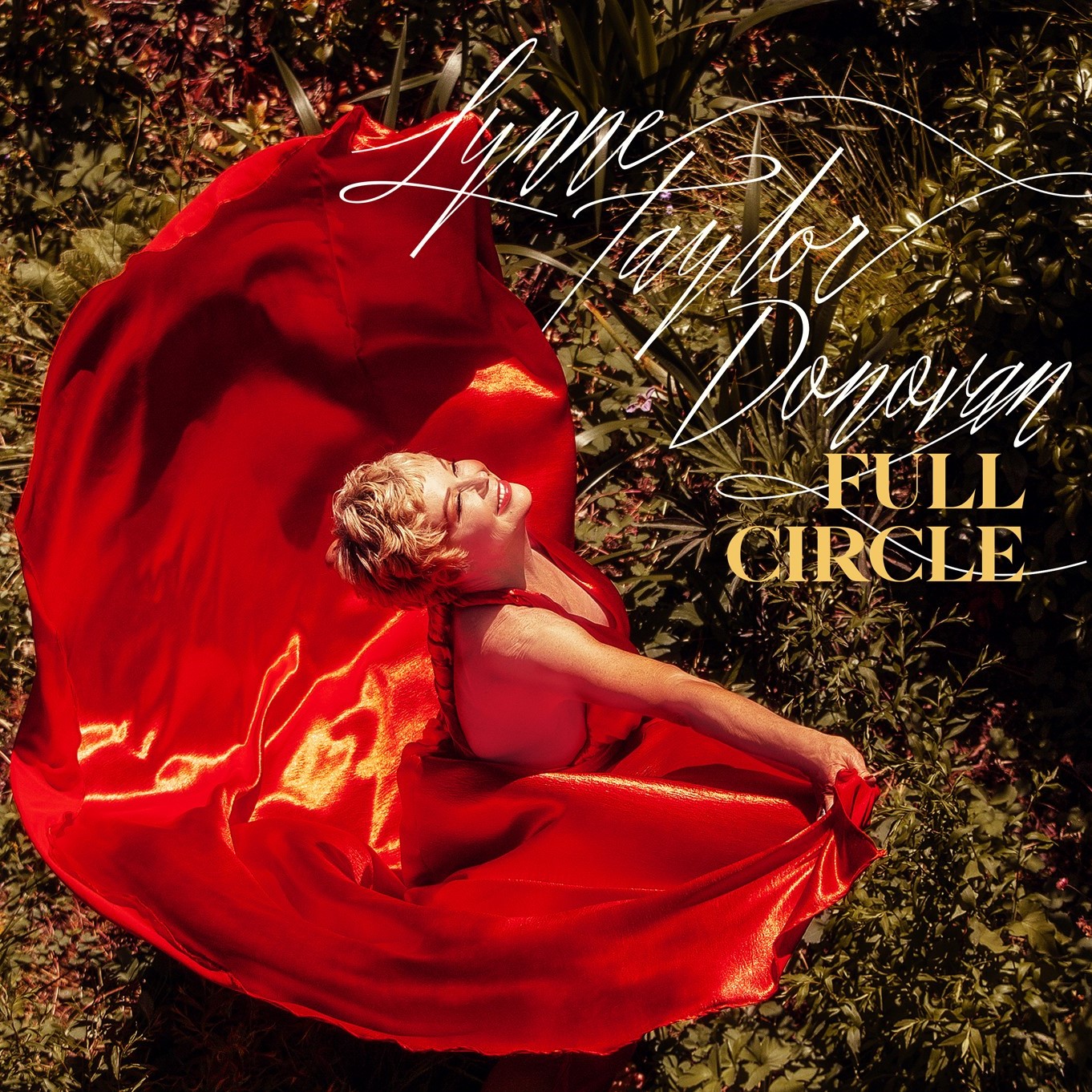 Lynne Taylor Donovan is proud to announce the official release her new vinyl LP FULL CIRCLE
This much anticipated album is now available on the website.
Watch for it in select record stores in Canada, The United Kingdom and Australia.
Read the reviews, watch the Turn To Stone video,
Get your own copy of the new album here.
 
***********************************************
LYNNE TAYLOR DONOVANS' "FULL CIRCLE" HITS RADIO
Half Heaven, Half Heartache debuted in the TOP 20 September 10.
September 24 Chart update
The first single off the new Full Circle album continues it's climb up the UK charts this week marking 3 weeks in the TOP 20. Thankyou DJs and presenters for playing the song and thankyou to all the fans for listening and requesting Half Heaven, Half Heartache. HOTDISC EURO CHARTS.
*************************************************
REVIEWS FOR THE NEW ALBUM FULL CIRCLE 
Dan MacIntosh of SKOPE MAGAZINE in BOSTON, USA writes: 
"Lynne Taylor Donovan is a talented and experienced country singer… 
Full Circle finds her doing what she does best." 
READ MORE 
Jennifer Stone from THE DAILY MUSIC ROLL in WYOMING, USA writes: 
"'Full Circle', filled with passionately crafted euphonious tracks." 
READ MORE 
Wolf Georgia from THE MUSIC FARMER in SYDNEY, AUSTRALIA 
Calls Full Circle 
"A Stirring Journey Through Musical Evolution" 
 READ MORE 
Dave Franklin, DANCING ABOUT ARCHITECTURE in LONDON, ENGLAND 
declares FULL CIRCLE 
"A neat overview and a gorgeous set of songs." 
READ MORE 
********************************************
UK COUNTRY MUSIC AWARDS 2023
It is now down to the finalists in all the categories at this years awards.
Voting continues.
 Lynne Taylor Donovan will present the 
UK Country Music Awards "Album of The Year" 
award once again this year at the awards show October.
Click on the logo to learn more.

                                         *********************************************