Lynne Taylor Donovan Home
WELCOME
MAJOR ALBUM RELEASE ANNOUNCEMENT COMING SOON.
***************************************************************
Lynne Taylor Donovan is proud to present the
UK Country Music Awards "Album of The Year"
award once again this year.
The pre-launch kick-off is on April 23.
The awards show will air in September.
Get your tickets early and enjoy what will be a great show featuring many of last years winners..
Tickets to the launch party are available by clicking on the logo below.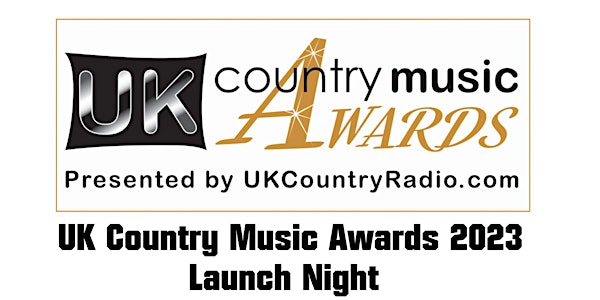 **************************************************************************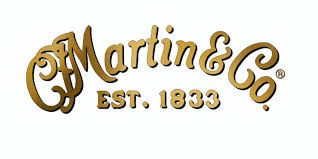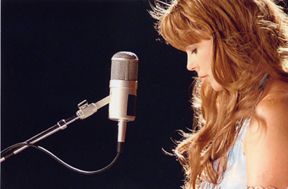 JAMSHERE MAGAZINE
UK REVIEW
To say that Lynne Taylor Donovan has an amazing voice is a gross understatement. Donovan is an unusually strong vocalist, regardless of genre. Her voice is unwavering and her phrasing is absolutely impeccable. Straddling the line between pop and country, her performances always ring true whether it's the soaring, rock-flavored "Sugar Lake" and "Why Be Blue" or the catchy "Soft Place", the down-home rave-ups "Turn To Stone" and  "Lies" or the hushed heart-breakers, "(Never Thought I'd) Make It On My Own", "Silence Says It All" and "Tennessee Whiskey". 
Donovan is also one of the few artists who produce an output of consistently excellent material.  She's also that rare breed that can gravitate successfully between serious subject matter and more lightweight fare with relative ease. 
Donovan proves herself to be an artist that, though country at heart, her music can sometimes be hard to put in a single category. She makes music that rises above the others and doesn't get trapped. She sings with such fierce certainty and gentle poignancy, that she makes every song sound much more important. And a lot of it is. 
How does one sum her up Lynne Taylor Donovan? Her voice is incredible; she's even leagues beyond some of her so-called peers. She sings songs that matter, over and above the average cookie-cutter country tune. Needless to say both the album, "Talk To Me", and the latest single "Tennessee Whiskey" make a great listen!