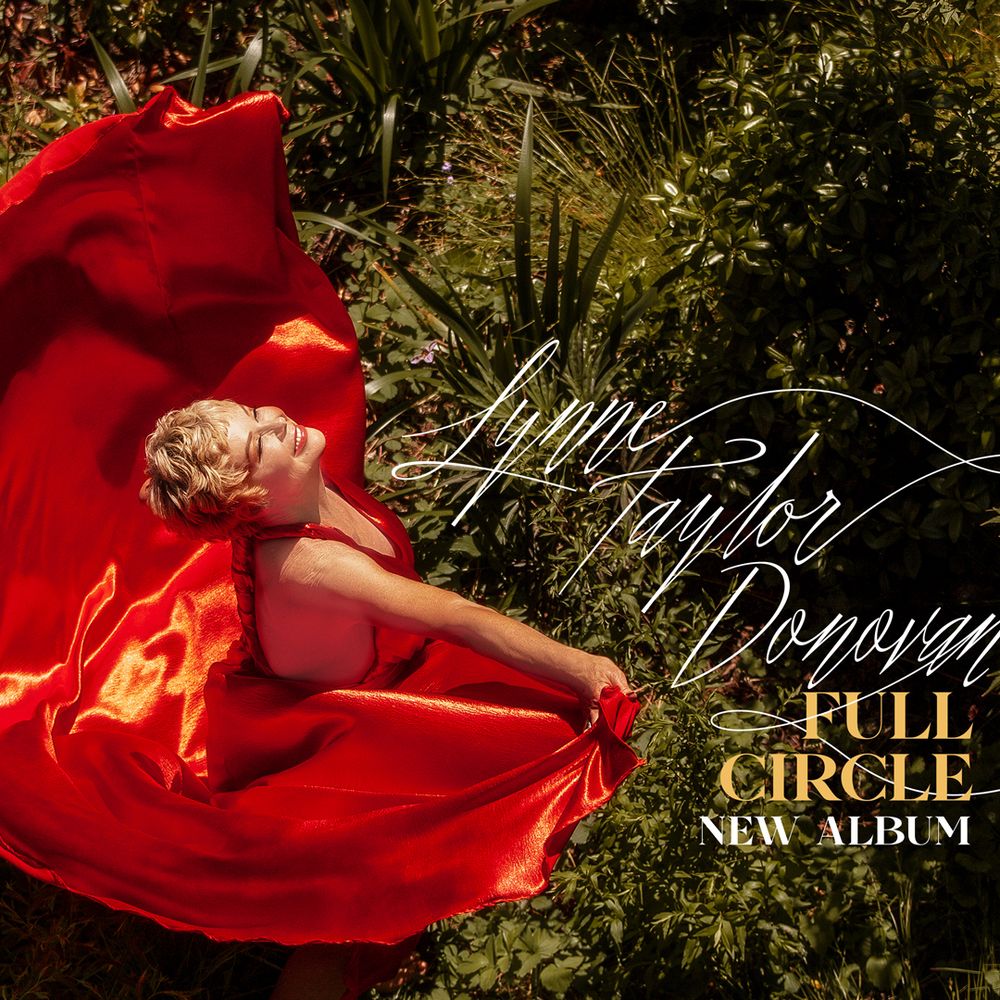 MAJOR RELEASE ANNOUNCEMENT
THE NEW FULL CIRCLE ALBUM IS NOW AVAILABLE
The much anticipated Full Circle album is now available for purchase direct from the website
for your listening pleasure.
(To read the reviews and comments 'ENTER SITE' or 'BUY ME' to preview and purchase the new LP.) For a limited time, get a free download of Lynne's Christmas classic Dear Santa with every purchase.
Full Circle is a 12 inch 10 song vinyl recording.
Album ships from Vancouver, Canada. All prices are in Canadian dollars.